Representing LPI in UK & Ireland
About Linux Professional Institute
The Linux Professional Institute is the world's leading Linux Certification body. We stand out by refusing to be restricted by software developers and vendors, offering a neutral certification process, built around the needs of industry and validated by those working in it.

We're committed to helping employers and Linux systems professionals get the very best value from their working relationship. Whether you're looking for a new job, a new recruit or seeking the adventure of a career in IT.

Future Cert represents the Linux Professional Institute in the UK & Ireland.

Whether through our community of training and education providers, or working directly with you, we offer a tiered programme of four levels of Linux certification, designed to quantify and demonstrate professional knowledge.
News and Updates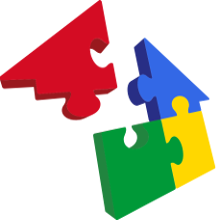 As a Cloud Solution Architect at tech company Ericsson, Charles Benon, age 30, gets to travel around the world and work with emerging technologies. He talked to us about his career and why training in Linux was an essential part of his career development. What LPI Certification have you taken and why did you[…]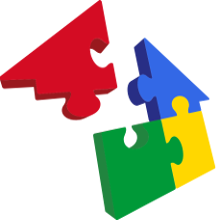 Neil Haywood, 48, works as a security specialist for British Telecom, a busy and demanding role, but a fantastic job within IT. It's a job in which Linux plays a vital role. Here, Neil talks to us about his LPI training and why young people should work in the tech industry. What encouraged you[…]
Previous
Next
Linux Professional Institute Certifications
Approved Academic Partner (LPI AAP)
Approved Training Partner (LPI ATP)
Contact Future Cert To Learn About How To Become A Partner