As the Open Source job market continues to cry out for qualified professionals and the technology industry is suffering from a shortage of digital skills, it's becoming more important than ever to get Certified. There are many reasons why you should get Certified, we've put together five important reasons why getting certified with LPI is essential for IT professionals.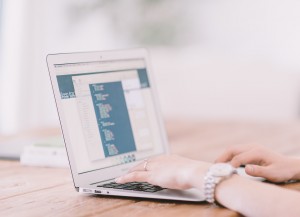 Fill the niche in the digital skills market.
The computer and technology industry is booming now more than ever but the amount of skilled workers isn't catching up.

Digital skill shortages are hindering our technological achievements

and the demand for these skills is higher than ever. Companies are now in a position where they need to ensure their task force have the digital skills necessary to be able to handle technological advances. Even the International Space Station has switched to Linux, it's time to learn the skills to send us into space.
Good qualifications = good salary.
There's no denying that a good salary makes a job more tempting and we are often asked questions about

average salaries for LPI certified employees

. The Open Source job market is

continuing to grow

and employers are fighting for the best Certifications with generous salaries and prospects.
Be the employee that employers are looking for.
According to the 2

016 Open Source Jobs Report

, released by

dice.com

and The Linux Foundation, 65 percent of hiring managers say Open Source hiring will increase more than any other part of their business over the next six months, and 79 percent of hiring managers have increased incentives to keep hold of their current, qualified Open Source professionals. In summary, employers want Certified Linux professionals and are actively looking for them in recruitment.
Learn something new every day.
The Open Source and Linux world is constantly changing and for many IT professionals, work is just as much about learning and developing as it is employment. Certifying with the LPI gives those both new and pros in the IT industry, the chance to keep up with the latest trends and technologies with the qualification to prove they can handle the advances.
Become part of a global community.
The best thing about working and becoming qualified with Future Cert and LPI is that you become part of the global LPI community. As part of this community, Linux and IT professionals are encouraged to share, connect and engage to inspire others. This community

allows us to ensure our Certification delivers

what employers and professionals need.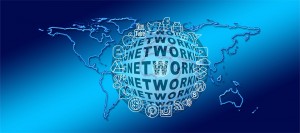 To contact us about LPI Certification and how it can benefit you and your job prospects, click here.